Start date
August
22
2019
Fundraiser Event supporting "Hearing Voices: Modulating a Revolution" (requesting that you choose the suggested ticket donation amount--THANKS!)
Gamut Theater, 15 N. Fourth Street, Harrisburg, PA 17101
Attendance limit: 60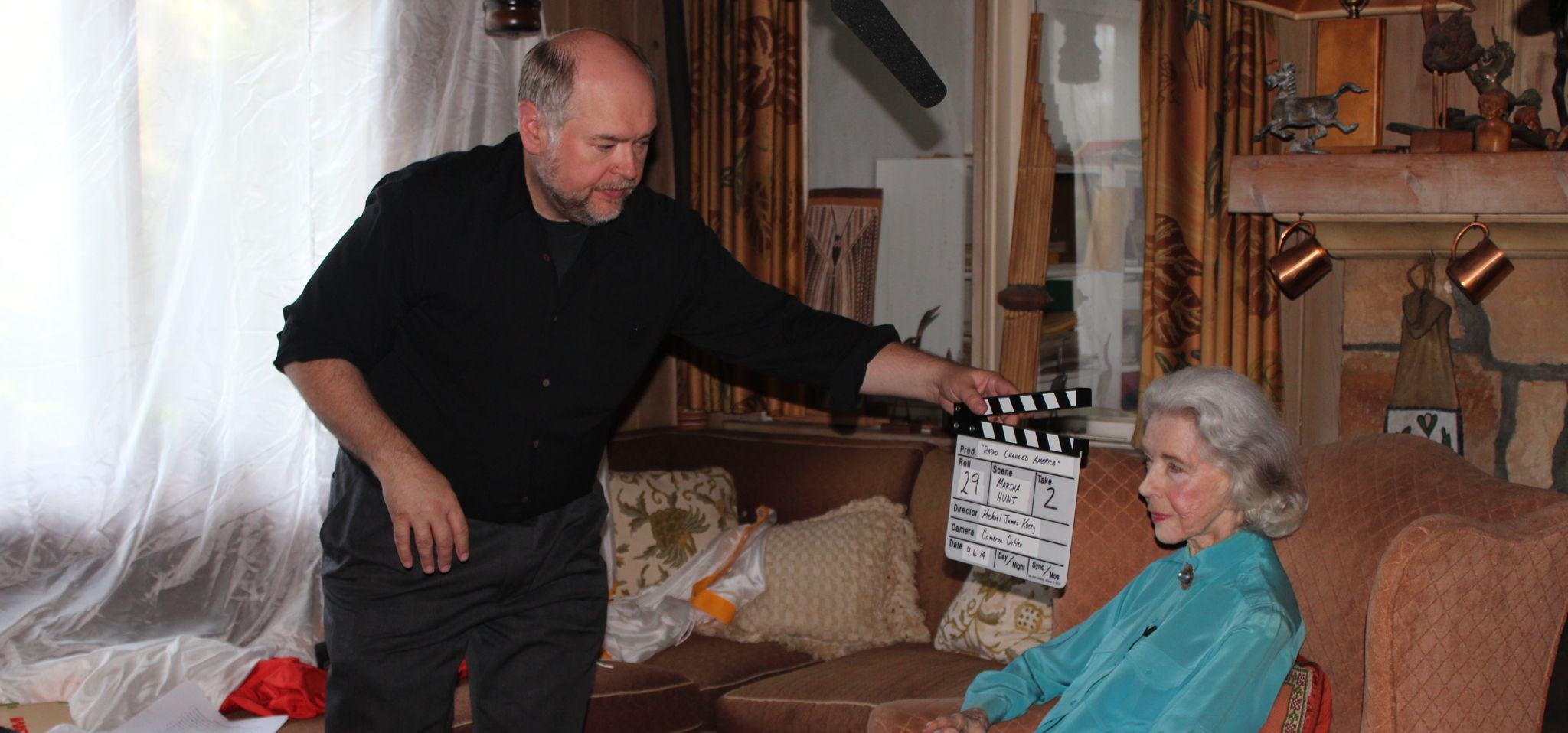 Please join us for the premiere screening of an extended trailer for the documentary film "Hearing Voices: Modulating a Revolution" during a fundraising event to be held at Gamut Theatre, 15 N. Fourth Street, Harrisburg, on Thursday, August 22, 2019 from 6:30pm to 8:30pm. The event is open to the public for a suggested donation of $50. Two (2) free drinks are included with each ticket. Funds raised will help with the final production of the film. Ticket cost is tax-deductible.
The feature film explores the issue of diversity in broadcasting using the untold story of radio in America and features some familiar faces in interviews previously completed for the project. Among them are radio pioneers such as Art Linkletter and Norman Corwin (eventually a victim of the 1950s blacklist) as well as Larry King, Wink Martindale, MGM star and radio actress Marsha Hunt, and Dick Van Patten. Spice Grill will cater the event in the theater's reception lobby. A silent auction will be held featuring local gift certificates, autographed books, DVDs, and one book autographed by the great CBS Radio writer-director Norman Corwin. Finally, the opening ten-minutes of the film will be screened in the Alexander Grass Second Stage at Gamut.
"Hearing Voices: Modulating a Revolution" tells the story of our nation's struggle to give diverse voices access to airwaves. The film seeks to raise questions about the impact of localism, diversity, and competition on radio as a medium since the consolidation of ownership. The true story of radio, forgotten and never before told on film, unfolds with alarming relevance to today's world.
The documentary's official website is: http://hearingvoicesthemovie.com/.
"Hearing Voices: Modulating a Revolution" is a fiscally sponsored project of the International Documentary Association (IDA), a 501(c)(3) non-profit organization. Contributions are payable to the IDA and are tax-deductible to the extent permitted by law.
Available Tickets
| | | |
| --- | --- | --- |
| Fundraiser Admission - Suggested Donation | $50.00 | Suggested donation of $50. The ticket cost is tax-deductible. Screening of the trailer and two (2) free drinks are included. ($35 of this gift is tax-deductible.) |